Alina Adomaitytė is the founder and president of the Deivės basketball club. A former professional basketball player, Alina is also a national medalist in four sports (football, boxing, weightlifting, and equestrian). Alina is responsible for the program and development of the basketball academy.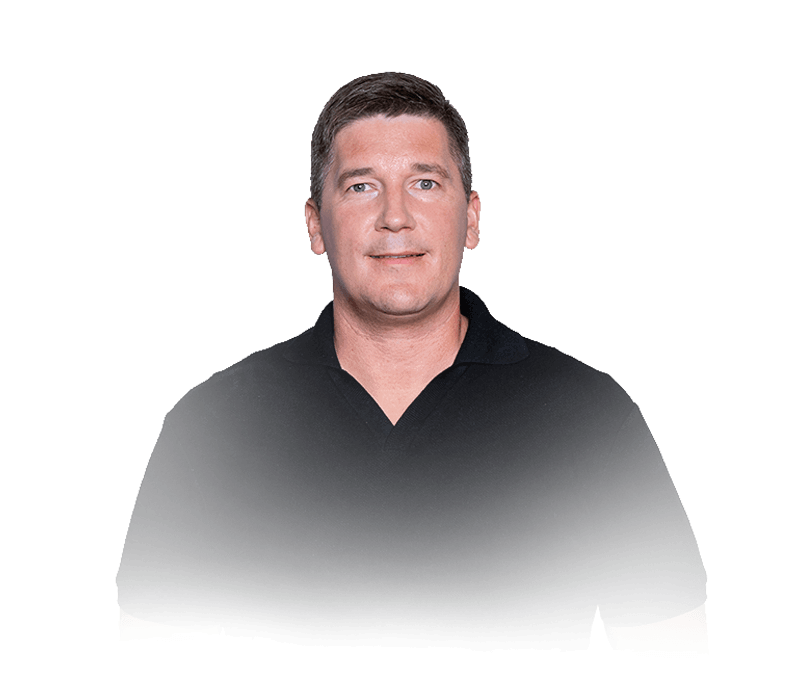 Arnas Argustas is the manager of the BC Deivė team with more than 20 years of experience in the fields of education and sports management. Founder and manager of RKL basketball team SC-Ateitis. Arnas is responsible for the transparent and high-quality work of the club.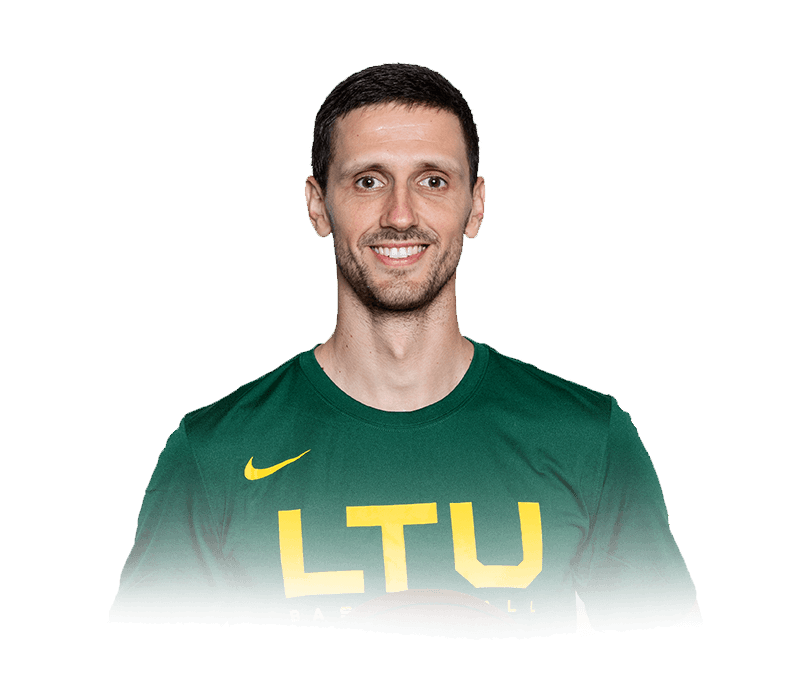 Aurimas Andrušaitis is a professional basketball coach, and an experienced strategist with many years of experience working with basketball teams of various ages. Since 2016, he has been the head coach at the Pakruojis basketball club. Aurimas is responsible for coaching the BC DEIVĖS team.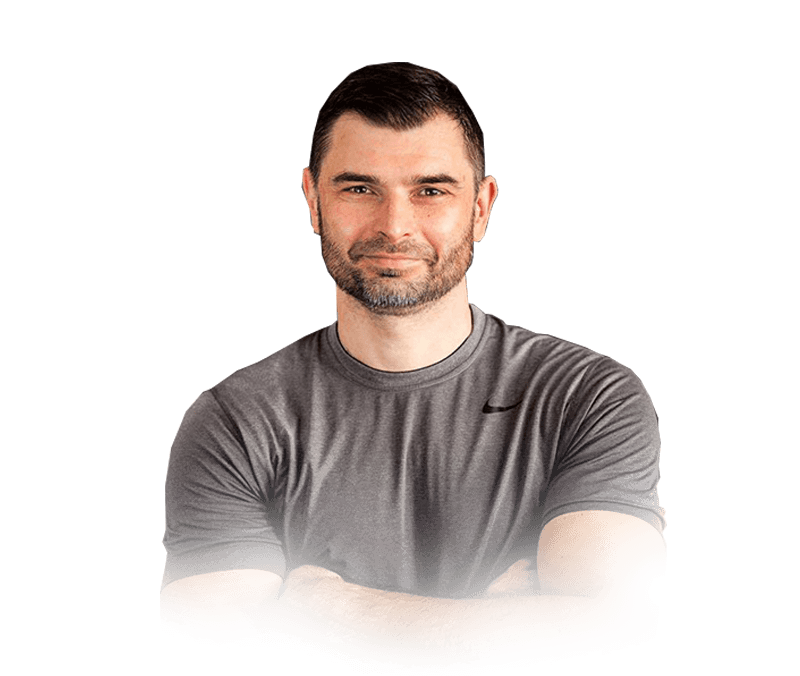 Physical Preparation Head Coach

Tomaz Brinec is a strength and conditioning coach. A long-time member of the male and female national basketball teams of Slovenia and Serbia, as well as a member of BC Rytas. Current physical training coach of Chinese basketball club KK Dahua Shanghai. Tomaž works using the tensiomyography muscle imbalance method for analyzing the physical conditions of athletes.